Business
Free PayPal Money? Scam Revealed
There's this huge scam going on about free PayPal money and I'm just going to expose sort of what's going on here and show you exactly what's happening so you don't fall into this same trap like many others have. Hey. So, I'm John Crestani. I've made millions on the internet. So, I know something about making money online. And its really killing me. I'm seeing all of these messages about free PayPal money all over my YouTube channels in the comments. It's absolutely spamming my comments. And I don't know if you've seen any text like this. I got $2,643 after searching a lot of sites and found this system. And it brings you to a site sort of like this. Click the button below to get your free PayPal money, okay? Or different variations of this site, okay? There's just a lot of variations. This is all a total scam. These messages are absolutely blowing up my YouTube right now. Look, believe me. You will thank me later. Now, it's $6,543. And now, it's earned money daily. $500 per day. And it all goes to these links to get free PayPal money.
Look, here's another site. Free PayPal money generator. Look at this. It's saying I can select $15,000 and I can just click get money and it will send the money directly to my PayPal account, okay? This is a total scam. So don't fall for this people. PayPal is not sending anybody free money. Okay, I want to make that clear. PayPal is not sending anybody free money. And if you just think about this logically, in what world would you just select the amount of money you want to make and just get paid at? Poverty would be solved. Everybody would be rich. Everybody would have a private jets and be flying around the world and going to Mars. This is a total scam. And if you fall for this, you know, you you need to do your research on this stuff first.
I'm putting out this video because I'm hoping this ranks or shows up somewhere in the interwebs for people looking up free PayPal money. Because this is not real. Real money takes work to get, okay? Unless you steal it from people or unless you do something unethical. It takes work. And even stealing from people takes effort. Even hacking computers takes brainpower. You can't just click a button and solve your financial problems. It's totally madness. Now, I've been getting these messages all the time. I don't know if it's because when people google me, I show up for the words make money online. But I get all this sort of spam. Finally, I've been able to find… Look, send me more than $1,234. These are all scams people. Look, it's another site. PayPal money adder, okay? Latest payment proof. People, these are all made-up screenshots. These are not PayPal's actual site. What you can do to verify and keep yourself safe from scams is, first off look to see if it's a secure site. That's like one indicator.
F it's not a secure site, it means it hasn't liked the site hasn't been registered. So you can't trust it as much. Second off, if you're supposed to get money from PayPal, then what you would expect to see is PayPal in the URL, okay? PayPal is not in the URL. It says best work online club. Best work online club, are you kidding me? And what this is is this is unfortunately an affiliate scheme that people are putting these comments up because they are making money for everybody they sucker in it. It's a really bad affiliate scheme. You know, affiliate marketing, there's good affiliate marketing and there's bad affiliate marketing. You can recommend products that help people or you can recommend products that hurt people. In this case, the only thing that's going to happen here is you're going to end up losing money.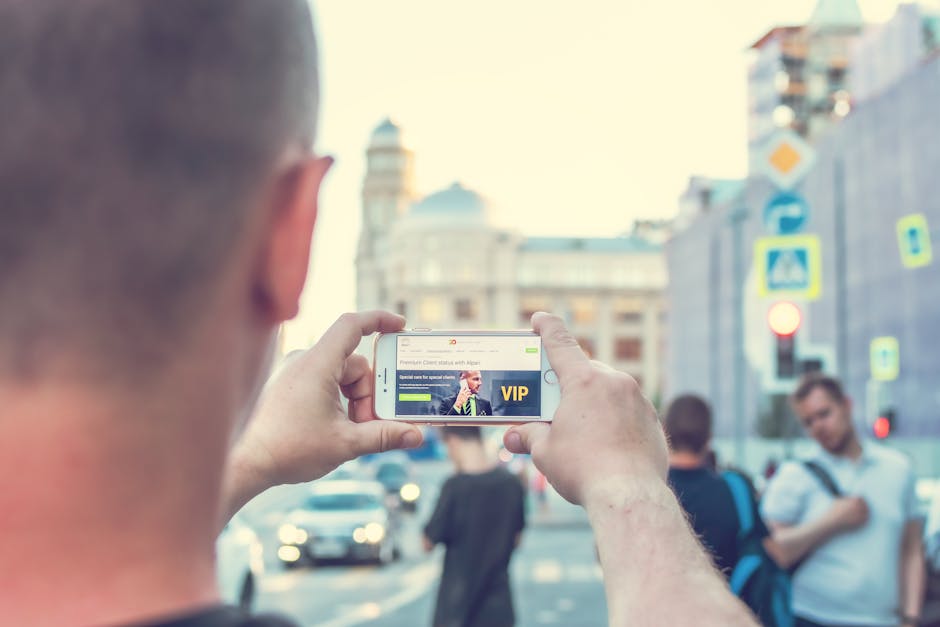 Okay, plain and simple. Now, I'm going tO enter my email address just to see what happens if anything happens here. So, this is all fake, okay? Google does searches that are much faster than this. What this is, is this is a marketing funnel. This is a way to get people to give away their email address and slowly get suckered in by high hopes and dreams of money and you won't actually be able to do this. So this is how this works. Copy below and paste 5 different comments of YouTube videos. Don't try to cheat. If you click verify. Click the button to get your PayPal money below. And what you'll see is they're just entering you into a marketing funnel. Get $100 Visa gift card. And see what this is going to do is it's just gonna take your time, it's going to ask for more and more and more information. You'll have to eventually enter your credit card information and you'll end up being charged a lot of money.
This is an affiliate scheme, okay? Now, good affiliate marketing is when you're recommending products that help people. And in this case, this is all smoke and mirrors. There is no $100 Walmart gift card. Nobody's actually reading the results of this survey. All this is designed to do is actually take your money from you. There's no training here. This is a scheme. If it seems too good to be true, it usually is. So, watch out. There's a lot of these schemes out here. Don't buy products from random comments that promise you weird stuff in on YouTube. I see it every single day and expedite tools got me. Don't believe this stuff. Please people, if you're watching this, don't fall for this stuff. If you want to learn a real way to make money, you can subscribe to my channel and there's a free video course on affiliate marketing which is what I do to make hundreds of thousands of dollars per month and millions of dollars per year. So, you can go to that. And also, if you could comment below and let me know if this helped you and if you would like me to expose more scams, please comment below with the words expose more scams.
And I will take note of this. And I will take a proactive approach to exposing more scams that I see happening on the Internet. I've made millions of dollars online. I have a good read on what's working what's real and what's false at the end of the day now. And like this video if you got helped out by this. Talk to you soon and looking forward to seeing you in the next video..
As found on Youtube