[MUSIC] Felt like my world was crashing down. >> Cancer when you're 20 something years old and pregnant. That doesn't even cross your mind. Cancer, no. There's no way. [MUSIC] I was probably around 26 weeks pregnant when I started spotting. The local doctor, the emergency room checked me and said that I had polyps on my cervix. And she's like, I sent it off to pathology, and it came back a very rare, aggressive cancer called neuroendocrine carcinoma of the cervix. And she said, you're gonna have to hurry up and have a hysterectomy and start chemo and radiation.
And I'm still just thinking this all has to be a joke or a dream. There's just no way. >> My wife, she's pregnant and you're all excited, we're gonna have a baby. And boom, like a bomb's just dropped on all of it. >> Four days after the diagnosis is when I met Dr Fader. She's just not like a typical doctor. >> How's life been? >> Great, how's life been you? >> Good. >> I told her my story and emotionally you could feel that she felt what I felt. She was very empathetic for everything. >> In the rare circumstance where cancer and pregnancy intersect, as it did in Ashley's case, it's incredibly challenging and difficult for any family. She was referred to our center for our known expertise regarding unusual medical conditions and pregnancy as well as treatment of rare gynecologic tumors.
>> Ashley and her husband opted to go ahead and proceed with a cesarean section and a radical hysterectomy to try to optimize the outcomes for both herself and for her baby. >> I didn't have a doubt that they could save her life. >> Hey guys. >> Hey Dr. Fader. >> This procedure really involved two procedures in one, the Cesarean section which had its own risks and benefits, and the radical hysterectomy and the staging for her cancer. We had all of the teams you can imagine, a fantastic anesthesia team, the obstetric team, the neonatology team, and the GON oncology team as well as all the nursing personnel. >> I felt like the room was full of 20 angels cuz at the time this is what I felt. These people are all here for me and so friendly and positive. >> Ashley had an amazing post-operative recovery. I don't know if I have ever met anyone quite like her.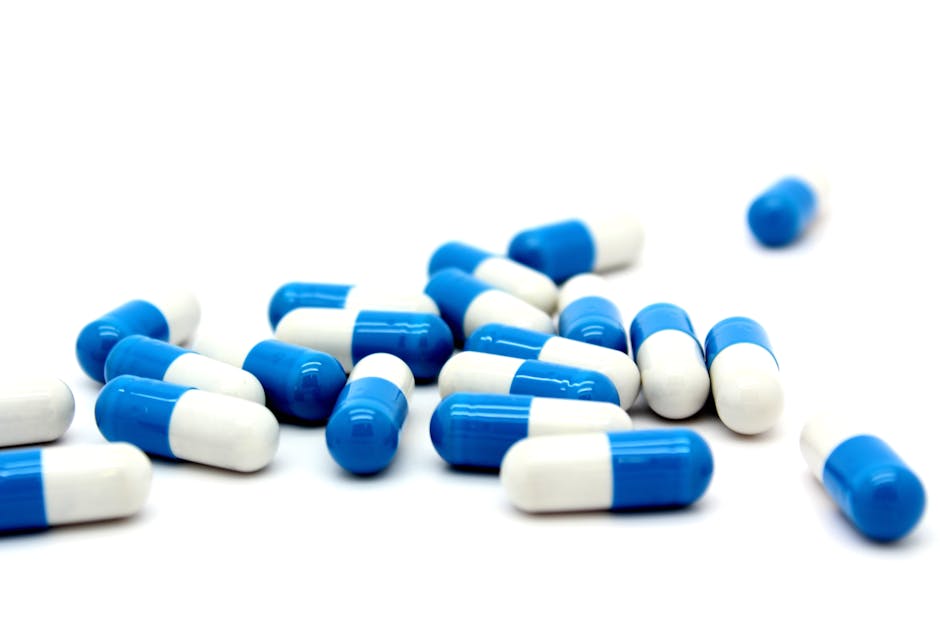 She's remarkable, very stoic. She really left the hospital within four days. >> She's a tough chick. [LAUGH] I knew she could handle anything that God throws at her, and I knew she'd pull through. Say, this is Caden and his beautiful mom, Ashley. >> So I knew was gonna have to start chemo and radiation after my surgery, and I did chemo from May until January of the next year. The suffering, the sickness, the tiredness, I just got through it. I grilled through it because I knew I had to. >> Next time wont you sing with me. >> Yay. >> ABCs. >> Our lives just, it couldn't be anymore perfect right now. And that's hard to say, considering what we went through two years ago where we are now. >> Family is the most important thing, definitely. And just the joy of him brings me joy, it really does. It's a lot of fun being a dad. >> You cherish every little moment you have because you just never know.
And you really are grateful for the people in your life that were there for you. >> This treatment allowed Ashley and her family to start a family and to hopefully have a long and meaningful life together. >> Come look in the window. >> I hope that we can continue to offer that to many women like Ashley. >> I'm blessed to have them both today and Dr. Fader is, I owe her a big thanks for that. [MUSIC].
As found on Youtube