IN TONIGHT'S HEALTHWATCH A WARNING FOR SOME WINE DRINKERS. A NEW STUDY SHOWS THAT DRINKING CERTAIN WINES COULD INCREASE YOUR RISK FOR DEVELOPING MELANOMA. CBS 2'S DR. MAX GOMEZ HERE NOW TO EXPLAIN. DR. MAX. THAT'S RIGHT, KRISTINE. YOU KNOW, WE KNOW THAT MODERATE ALCOHOL CONSUMPTION IS GOOD FOR YOUR HEART. BUT IT ALSO INCREASES YOUR RISK OF LIFERS, COLON — LIVER, COLON AND BREAST CANCER. WE MAY HAVE TO ADD DEADLY MELANOMA TO THAT LIST. BUT THERE'S SOME CURIOUS QUIRKS IN THIS STUDY THAT HAVE DOCTORS PUZZLED. I'M GLAD YOU'RE OKAY. SEEMS LIKE YOU'VE BEEN THROUGH A LOT. Reporter: HARVEY BRODIE FEELS LUCKY. THE 74-YEAR-OLD WEST SIDE RESIDENT GOT A HEART TRANSPLANT AT MOUNT SINAI TWO YEARS AGO. EVEN THOUGH OTHER DOCTORS TOLD HIM HE WASN'T A CANDIDATE. BUT YEARS OF SUN EXPOSURE IN ARIZONA AND THE ANTIREJECTION DRUGS HE HAS TO TAKE MEANS HE DEVELOPS MELANOMA SKIN CANCER, LOTS OF THEM. I HAVE HAD QUITE A FEW. I DON'T KNOW THE EXACT NUMBER. Reporter: HE MAY ALSO HAVE ANOTHER RISK FACTOR FOR MELANOMA ONE THAT NO ONE SUSPECTED.
I DO DRINK WINE, YES, I DO. NOT A LOT BUT I DO DRINK WINE. Reporter: A NEW STUDY IN THE JOURNAL "CANCER" EPIDEMIOLOGY BIOMARKERS AND PREVENTION ANALYZED HEALTH RECORDS OF MORE THAN 200,000 PEOPLE AND FOUND THAT JUST ONE DRINK OF ALCOHOL A DAY RAISE THE RISK OF MELANOMA BY 13% ONLY IF IT WAS WHITE WINE. I WOULD HAVE EXPECTED BOTH RED AND WHITE WINE TO HAVE VERY SIMILAR FINDINGS. Reporter: THE STUDY AUTHORS TRIED TO EXPLAIN THAT BY SAYING, WINE CONTAINS SOME CARCINOGENIC COMPOUNDS THAT MIGHT BE COUNTERBALANCED BY ANTIOXIDANTS IN RED WINE. ALSO THE MELANOMAS FOUND IN WHITE WINE DRINKERS WERE IN NONSUN EXPOSED BODY AREAS. ALL THAT AND THE FACT THAT THE INCREASED RISK WAS SMALL FOR THIS TYPE OF STUDY LED PEOPLE TO COME TO A SIMILAR CONCLUSION.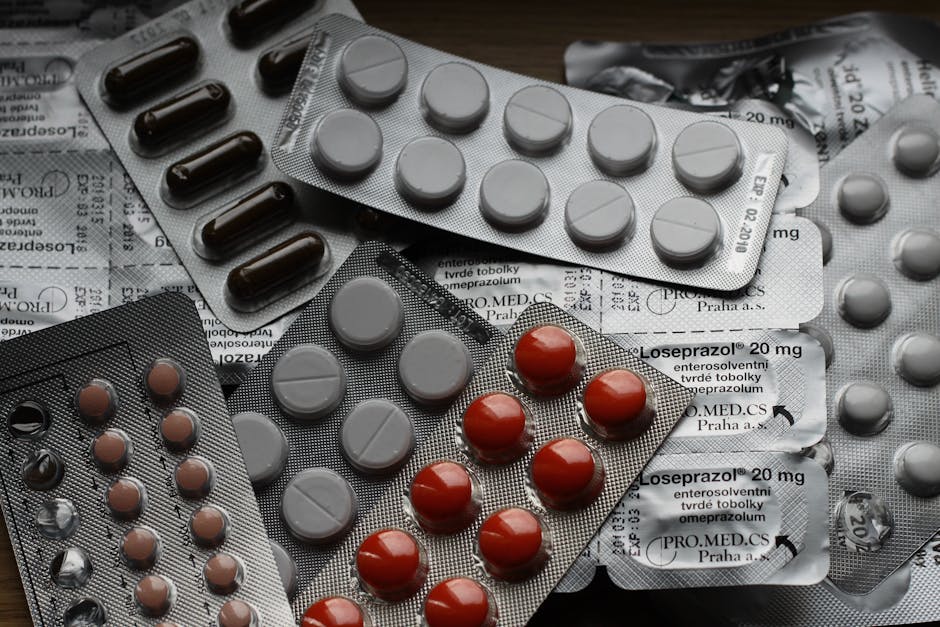 I WOULD NOT NECESSARILY STOP DRINKING COMPLETELY. JUST DON'T THINK THE DATA IS STRONG ENOUGH TO SUPPORT THAT. Reporter: EVEN THOUGH HARVEY ENDED UP GETTING A BIOPSY TODAY FOR ANOTHER SUSPECTED MELANOMA, HE SAID HE WON'T CHANGE HIS HABITS. GLASS OF RED WINE EVERY SO OFTEN. Reporter: NOW, IT'S IMPORTANT TO NOTE THAT THIS KIND OF STUDY IS JUST A STATISTICAL ASSOCIATION. IT DOES NOT PROVE CAUSE AND EFFECT. IT'S POSSIBLE THAT THE CORRELATION WITH WHITE WINE IS A FLUKE CORRELATION IN STUDIES THAT RELY ON PEOPLE SELF- REPORTING THEIR DRINKING HABITS. SO I WOULDN'T WORRY TOO MUCH ABOUT THIS JUST YET. MEANTIME, RED WINE STILL.
As found on Youtube