"It's fun. I get to do science experiments. No, my parents, I asked my parents like every year for a chemistry lab kit and they never gave it to me so this is like my own little chemistry lab. I wanted to be an Olympic gymnast when I was like five but that's about it, no. I kind of wanted to be a doctor since I was pretty young.
What interested you in [INAUDIBLE]? Gymnastics. Just working with the body and understanding it and then especially coaching it. It's fun to teach people why they have to use certain shapes of their body and be in certain positions and muscle groups and so that's really what go me into it. My research focuses on cytokine production and osteoarthritis so we are studying the effects of IL6 compared to IL1 beta in synovium fat pads and cartilage and trying to deviate the pathway of osteoarthritis. It can have inflammatory effects or anti-inflammatory effects. What questions are you trying to answer in your research? I guess what IL6's role is in the osteoarthritis process so we're seeing increases in IL6 production with patients with osteoarthritis in their synovial fluid and so we're trying to figure out what the role of that is to maybe target it for therapy. Well we're trying to figure out potential targets for osteoarthritis and my dad has osteoarthritis so I grew up with watching him go through the pain and disability with that so hopefully one day we can figure out how to treat it and help people with osteoarthritis.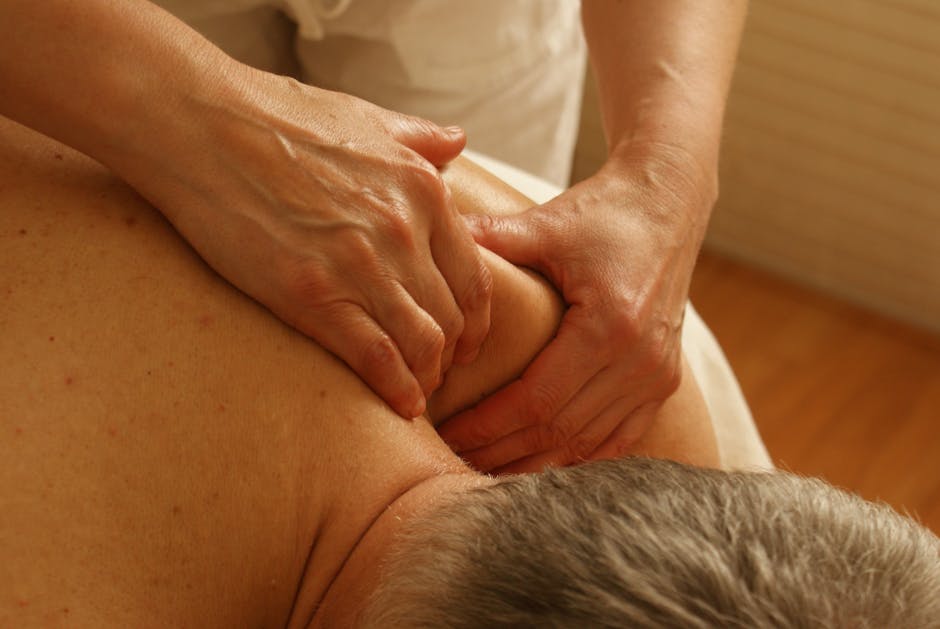 Besides just researching in the lab, Werner has been given the opportunities to present her findings at several different research symposiums throughout the years. Just getting where I am right now. Last semester I worked on writing a research article on my last project and I've been able to present at three, now three different research symposiums and so it's exciting to see that I have that success. Last week we were in Vegas for an orthopedic research society conference and so it was really. I wanted to be in Vegas and also to go to such a big conference with scientists and clinicians from around the world. Werner advises students to follow their passion. Find something you're passionate about. My freshman year in biochemistry they really pushed research on me and most of it was plant research because that's what most of the biochem department worked in. But I didn't want to work with plants. I, I don't know, it took me awhile to find this lab and now that I found it it's probably the best place I could be. So don't just join something because you think you have to.
Join it because you want to.".
As found on Youtube