Hi friends, this is Ramya from wildturmeric. In this video, I wanted to share about wheatgrass juice. I have been drinking wheatgrass juice regularly for the past 15 days in empty stomach and I wanted to share my experience with all of you. Wheatgrass are the young shoots of our common wheat whose botanical name is Tritium Aestivum. Wheatgrass shots also called as wheatgrass juice are popularly consumed all over the world as it has amazing health benefits. Wheatgrass juice contains 70% chlorophyll which is an important blood builder so if you are anemic, wheatgrass juice will greatly help treat it. Many of us Indian women are anemic which is also one of the main reasons for hair fall. If you are suffering from severe hair loss, I would highly suggest taking wheatgrass juice daily. Wheatgrass shots also reduces acidity so it helps treat stomach ulcer and irritable bowel syndrome. It also helps regulate blood sugar levels so it's great for diabetic patients too. It also helps detox our body naturally and keeps our digestion in peak order thus aiding in natural weight loss. Wheatgrass juice contains 17 amino acids, vitamins and minerals, all essential for keeping our hair, skin and health in peak order.
Since it's very rich in antioxidants, it greatly prevents premature ageing too. To make wheatgrass juice, we need fresh wheatgrass. Some health stores in India stock fresh wheatgrass but you can easily grow them at home. I will leave the link for detailed information on how to grow wheatgrass in the description box below. Wash the wheatgrass well in water to get rid of any dirt and take it in a mixer. Add little bit of water to it.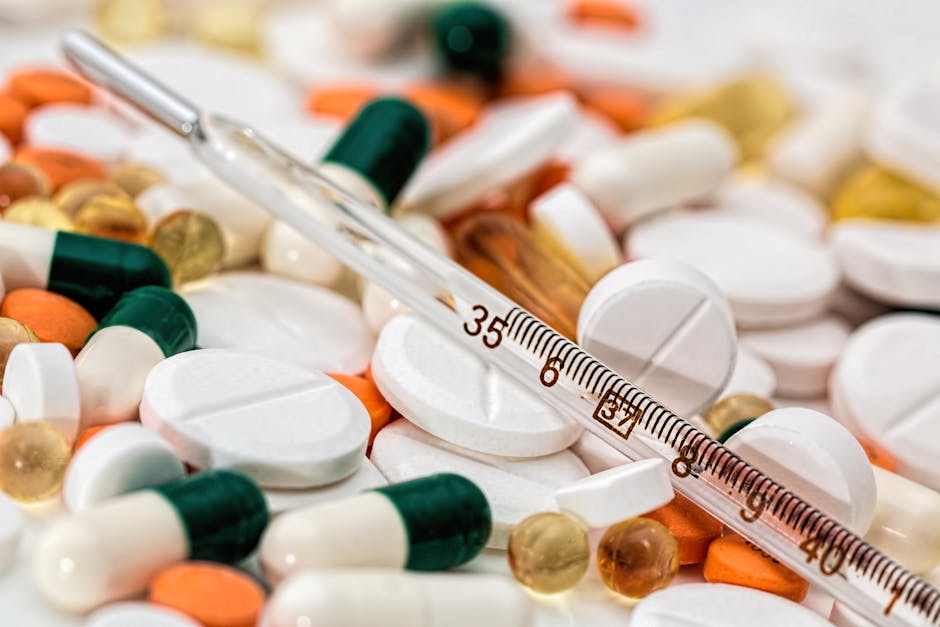 Now grind it as finely as you can. Strain to get fresh wheatgrass juice. Take around 30 to 40 ml of this juice in empty stomach. After consuming it regularly for 15 days, the major change I felt was, I felt energized throughout the day, my hair and skin never felt this better. I would highly recommend this juice to everyone. I also prefer the fresh juice over the powder and also the fresh juice is more potent than the powder. This juice does not taste bad and has a slight grassy smell to it which I don't mind considering the amazing health benefits. If you don't like the taste of the juice, mix it with fresh fruit juices like orange juice or apple juice. It is also one of the best ways to give it to young children. Some people might be allergic to wheatgrass. Usually one wheatgrass shot is around 30 to 45 ml, you can go as high as 60 ml but if you overdose on wheatgrass juice it will cause side effects like headache, diarrhea etc.
It is also best to make wheatgrass juice at home and consume it immediately. I hope you found this video useful. If you like to support me and this channel please share this video with your friends, it'll mean a lot to me. If you like to get detailed information on herbs on days I don't post videos, press the notification button. Thank you for watching this video.
As found on Youtube