Greetings! Eric Bakker, naturopath from New Zealand, author of Candida Crusher, and formulator of the CanXida range of supplements. Thank you so much for checking out my video today. We're going to talk today about autoimmune disorders and Candida. The question I have from a person here: "Is Candida connected to autoimmune disorders?" Well, the interesting thing is most people with autoimmune disorders who I check out and do stool testing with, I find have got a yeast infection, a big problem with Candida.
In fact, in many cases, we can actually culture the Candida in the stool in all three samples. We can find it dead through microscopy in the stool test. We can even identify the different types of Candida in the stool test, particularly Candida glabrata or parapsilosis, but we commonly find Candida Albicans. Now a study released in the Lancet medical journal some years ago discovered that the cell wall of Candida contains a protein which is not dissimilar to gluten. HWP-1 protein. Many researchers have found this protein to be very, very similar to gluten in its dimensions and its configuration. So if you think about it, if you've got two things masquerading the same particularly when it comes to the immune system, and if one thing like gluten is particularly linked to upregulating the immune system with many people, it's going to create a problem if the other thing is almost like a clone of it.
This is exactly what they found with Candida. Now we know with gluten is a big problem for many people. Many people cannot tolerate gluten. They cannot break gluten down, the protein, and their immune system actually starts to attack it and cause an immune dysregulation. In some cases, this can create diarrhea, constipation, and in other conditions it can create severe brain fog or tiredness like fatigue. It can also create chronic pain and inflammation, because it can upregulate a whole cascade of different inflammatory mediators in the immune system. So there is a definitely link with a yeast infection, a Candida problem, and gluten.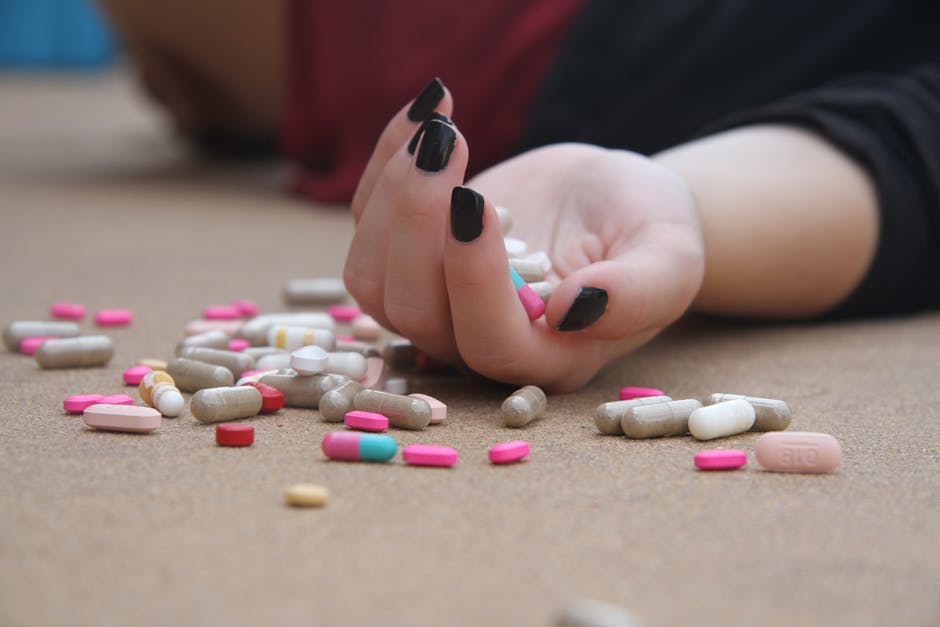 So watch out there. The connection can definitely be there. Candida can be connected to autoimmune disorders and it commonly is. Just like we commonly find Candida connected with many cancer cases. Japanese researchers found that nearly all cancer patients have got a Candida problem in fact. It's not fair to say that Candida caused the cancer, but we can definitely see the connection there. Autoimmune disorders are quite incredible and they're formidable, and I'm going to do a series-not today, but I'm going to do several videos on autoimmune disorders and explain a bit more about the concept of autoimmunity and how I see that. The things I think you need to do as a person with an autoimmune condition, are A: try and find the source of the problem and B: try and correct it, because many autoimmune conditions can be seriously improved with natural medicine.
When it comes to pharmaceutical medicine, all they're looking for really are drugs like steroids to reduce pain and inflammation, but that's not really good. I've said it all before: it's like giving someone who can't make money just keep giving them credit. And if you give people credit long enough, they'll hang themselves. It's the same with autoimmunity. If you keep treating people with drugs for lupus, rheumatoid arthritis, scleroderma, Sjogren's disease, eventually they'll end up in really, really deep hot water and you don't want to be in deep water and especially not deep hot water. So, I hope that explains a little bit of my views on Candida and autoimmune disorders. There's definitely a connection.
If you haven't got my report, please click on the link below. Thanks for tuning in..
As found on Youtube