Latest News
Saratoga Springs restaurant suffers during garage construction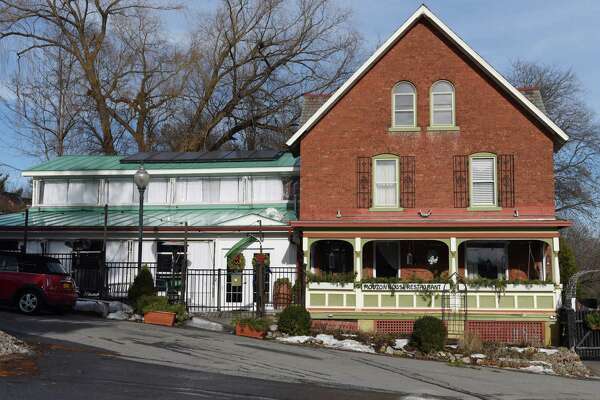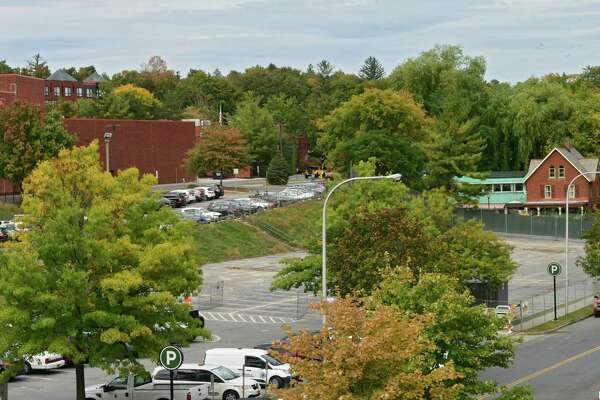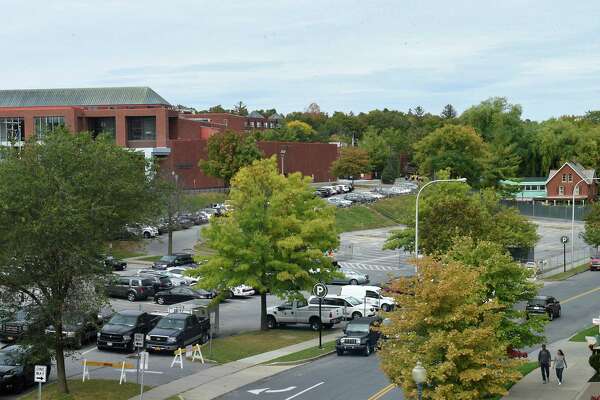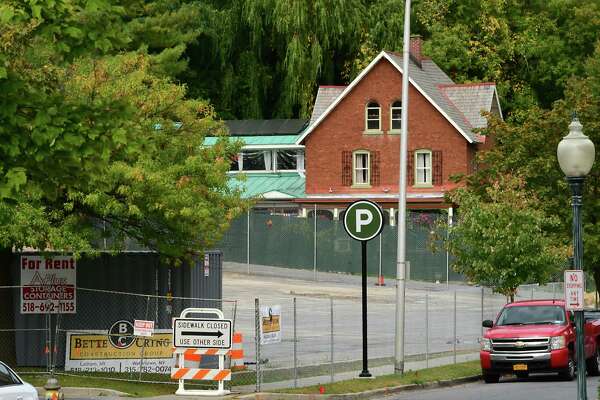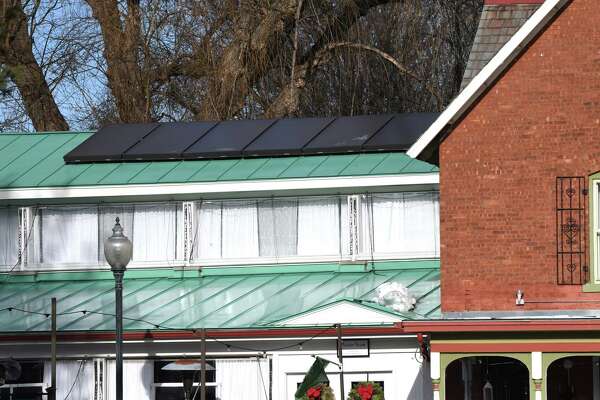 SARATOGA SPRINGS – Construction of the City Center's $16 million parking garage is battering the Mouzon House's business, its owner says.
David Pedinotti, owner of the farm-to-table restaurant, said walk-in diners are down about 25 to 30 percent. He also said he cut his staff from 25 to 20.
"We are losing our foot traffic," Pedinotti said. "Number one, no one can park down here. Number two, there is no way to get to us right now," saying that the construction makes it difficult to walk in that area of downtown.
Pedinotti, who was the most vocal opponent to the City Center's 2014 parking garage design, was on committee that approved the plans for this 610-space garage. He also said he expected his business to falter during the construction. He said that City Center officials have been accommodating when he discussed his frustration with them.
"I certainly sympathize," City Center Executive Director Ryan McMahon said. "Construction always causes some temporary disruptions. I do believe that when the project is finished, there will be greater benefits as all business on this end of the town will be more accessible."
Pedinotti agreed, adding that his restaurant on High Rock Avenue will be adding a bakery to the front of the eatery, housed in an 1883 home. His daughter will run the bakery, which will open either this summer or next.
"When (the garage) is all done and built, with the (Greenbelt) trail running through here, we will have a bustling business," Pedinotti said.
Pedinotti argued that the City Center's first parking garage design would have shaded the restaurant's solar panels, and he contended, destroyed his business. Pedinotti legally challenged that parking garage, successfully stalling its construction.